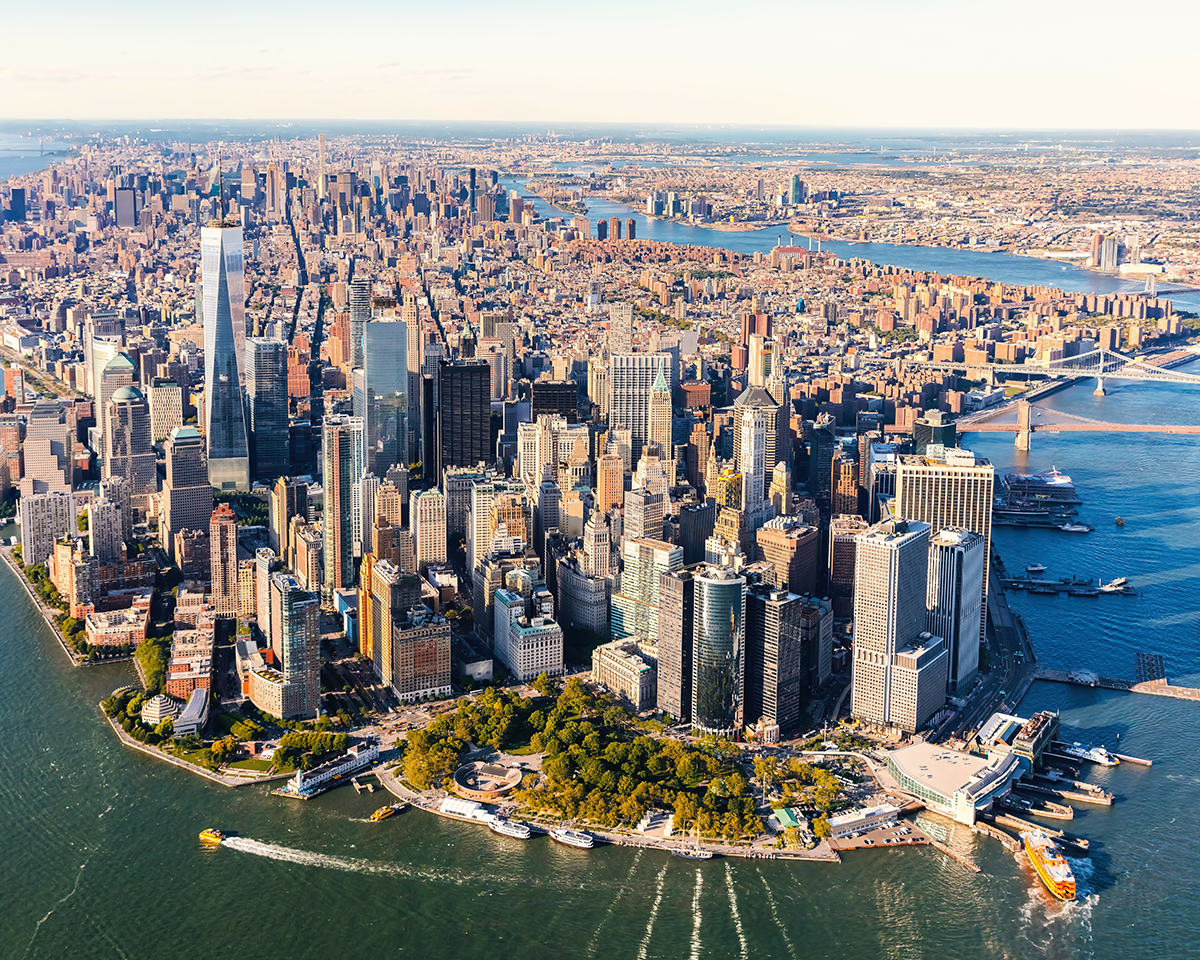 New York City Metro Area Full-Service Law Firm
At The Law Office of Krim & Krim, PC, in New York City, we have experience handling a broad range of matters and disputes, including estate litigation and real estate matters. We represent our clients in civil litigation and appeals, offering a high level of personal service and attention. We run counter to the trend of boutique firms promising personal attention and not delivering.
At Krim & Krim, clients are treated with respect. We listen to our clients' problems and analyze each unique legal situation while being compassionate and honest throughout the sometimes difficult and complicated process. We explain matters and keep our clients updated throughout. Please visit our practice areas page to learn more about our firm.
We look beyond the current issues and advise our clients on challenges they might face several steps into the future.
Call to Schedule a Free Initial Consultation
We understand that no one wants to be mired in a legal dispute, and so we work hard to bring matters to a beneficial resolution in the shortest amount of time possible. Most importantly, we will never treat you as though representing your best interests in a legal matter is less than a priority. At our firm, we feel it a privilege to represent our clients, and, in whatever area of practice, we strive for excellence and results.
The breadth and depth of our experience allow us to help our clients in this competitive arena. We make it a habit to do what is best for our clients while taking the clients' wishes and concerns into consideration. Our clients rely on us for personal service and attention. We will answer all of your phone calls and work directly with you at all stages of the legal process.
Follow this link to learn more about our practice areas or how we can help with appeals.
Contact Our Firm
If you have questions regarding any of our practice areas, contact The Law Office of Krim & Krim, PC. Call us at 212.827.0341, 914.380.3060, or 877.673.8991, or email us at info@krimlaw.com to schedule a free initial consultation. The use of the internet for communication with the firm or any individual member of the firm does not establish an attorney-client relationship. An attorney-client relationship can only be created by a formal engagement letter between the attorney and the client.