why Work With Us?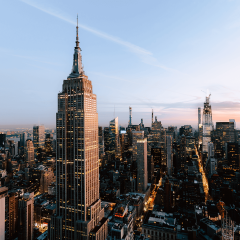 Gary M. Krim, is also a licensed New York real estate broker. He can use his knowledge of the industry to help you make informed decisions throughout your case.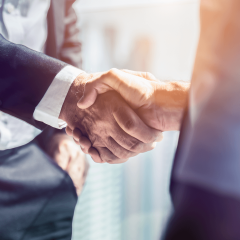 We take a collaborative approach to law. No matter what legal issue brings you into our office, we'll work with you to create a plan focused on your needs and your ideal results.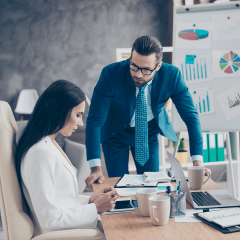 At The Law Office of Krim & Krim, P.C., "good enough" is not in our vocabulary. We continually strive for excellence in everything we do, even down to the smallest details.
Real estate, estate planning & Probate administration
attorney serving New york city
Gary M. Krim
attorney at law
Gary M. Krim has been practicing law since 1992. Shortly after earning his J.D. from the Benjamin N. Cardozo School of Law, he opened his own firm, where he continues to represent clients in a wide range of areas. From real estate to probate administration to civil litigation, Gary Krim has the skills to help you work toward a favorable outcome. Discover how can provide you with the dedicated representation you deserve.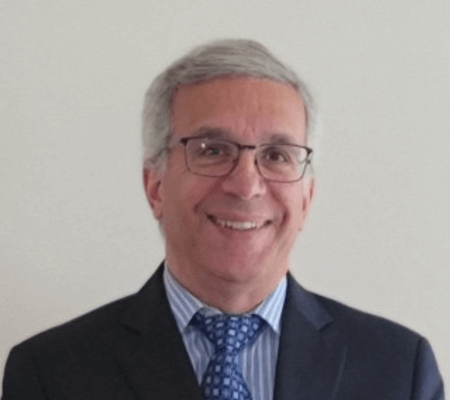 Real Estate Representation for
the New York Metropolitan Area
The world of real estate can be confusing. Whether you're buying, selling, or trying to resolve a dispute, you may benefit from the advice of an experienced real estate law attorney. Learn how Gary M. Krim can advocate for your best interests during a real estate transaction. From his office in White Plains, Gary proudly serves clients throughout the New York City area, including Westchester County, Rockland County, and Nassau County.
At The Law Office of Krim & Krim, P.C., we're ready to help you seek solutions to your complex legal problems. We offer comprehensive representation in the areas of real estate, estate planning, personal injury, and more. Reach out to us when you're in need of a knowledgeable attorney in the New York City area.
A legal problem can cause some of the most stressful moments in a person's life. If you're currently dealing with an issue like a real estate dispute or probate administration, working with an experienced attorney can help you more efficiently pursue the solution you need to move forward.
Get in touch with us at The Law Office of Krim & Krim, P.C. to start discussing your legal matter. Our attorney, Gary M. Krim, is prepared to listen to your story and educate you on your options. As a seasoned litigator, Gary can also skillfully advocate on your behalf should your case reach the courtroom.
We are committed to providing you with the personal attention you deserve. As we work through your case, we'll make a point to be accessible in order to answer your questions and address any concerns you may have. With us, you can feel confident knowing you have dedicated representation on your side.
Contact our office in White Plains, New York, today to set up a free consultation. We represent clients throughout New York City and the surrounding areas, including Westchester County, Rockland County, and Nassau County. Let us help you start working toward your desired outcome.